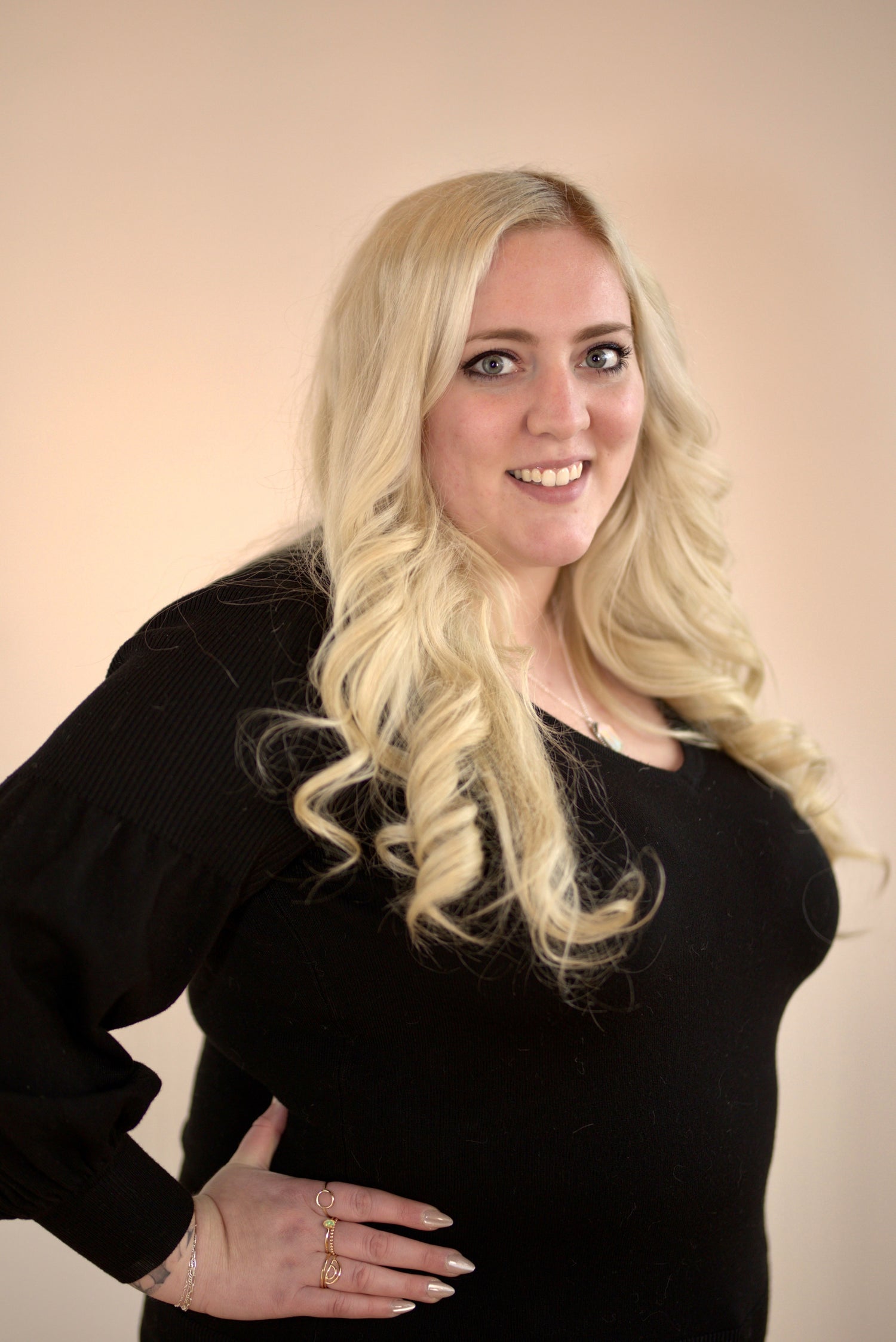 Meet the Artist
Artist: Hailey Houge
I've always been crafty and made art one way or another but it wasn't until the start of COVID and with the quarantine that I got into making jewelry. I started by learning to electroform, which is a really interesting process of making copper jewelry.
After a while, I started to learn to metalsmith with sterling silver.
I am mostly inspired to work with metal and stones and I use a lot of different crystals in my art.
I also offer mobile permanent jewelry services by hosting Forever Bracelet events in my studio, pop ups at boutiques and breweries and even coming to you to install gorgeous permanent jewelry!
It's been a few years since I started making jewelry and I was able to quit my cooperate in 2022 and work on my art full time.
I started teaching beginners jewelry making classes in 2023, people can come to my NE Minneapolis studio and learn to make sterling siver jewelry! I also offer permanent jewelry at this location and offer personal shopping at my studio.
Shop Now