Forever Bracelet Schedule
Walk ins Welcome!
Appointments are great, you get to skip the line! But we also welcome walk ins for permanent jewelry at our permanent location, Simply Creative (1631 Washington St. NE Minneapolis, MN 55413)
Come in anytime we are open!
SIMPLY CREATIVE HOURS (starting August 5th):
Mon-Tue: Closed
Wed-Fri: 12pm-6pm
Sat: 11am-4pm
Sun: 12pm-4pm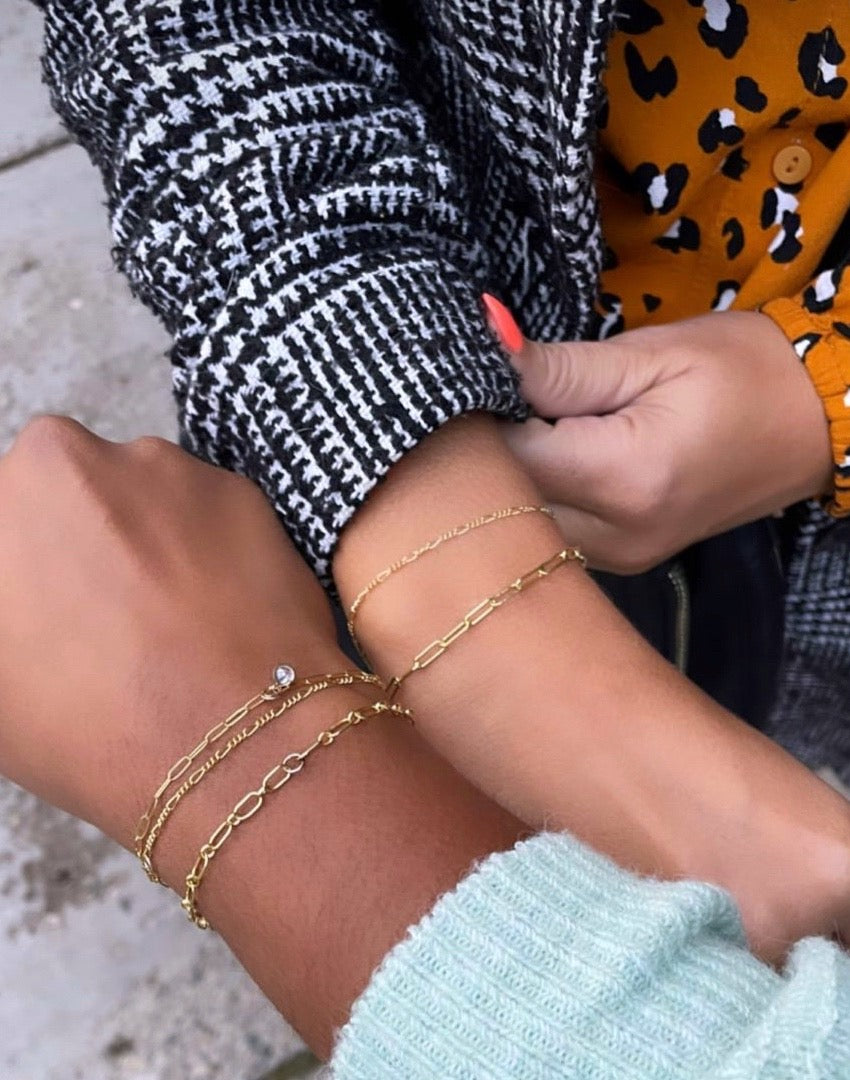 What is Forever Jewelry?
Forever Bracelets are gorgeous high-quality sterling silver, 14k gold-filled or rose gold-filled chains welded onto your wrist to create a beautiful permanent piece of jewelery.
Forever Jewelry is meant to be worn for months or even years!
However, they are easily removed with a nail clipper or scissors. If you must remove your bracelet cut it at the jump ring and we can reattach at another event.
Book Appointment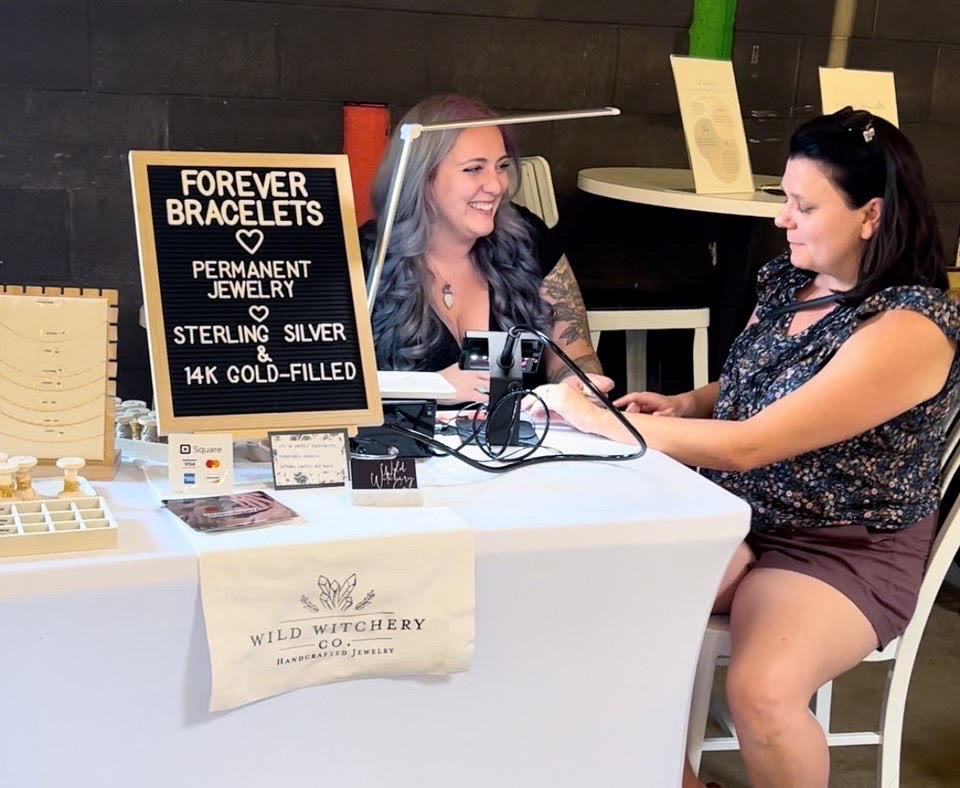 Host a Pop-Up!
Thinking about hosting a pop-up Forever Bracelet event at your store, boutique, brewery or literally anywhere! Great! Contact us via email and we will get back to your right away with more information. We look forward to chatting with you soon!
Email Us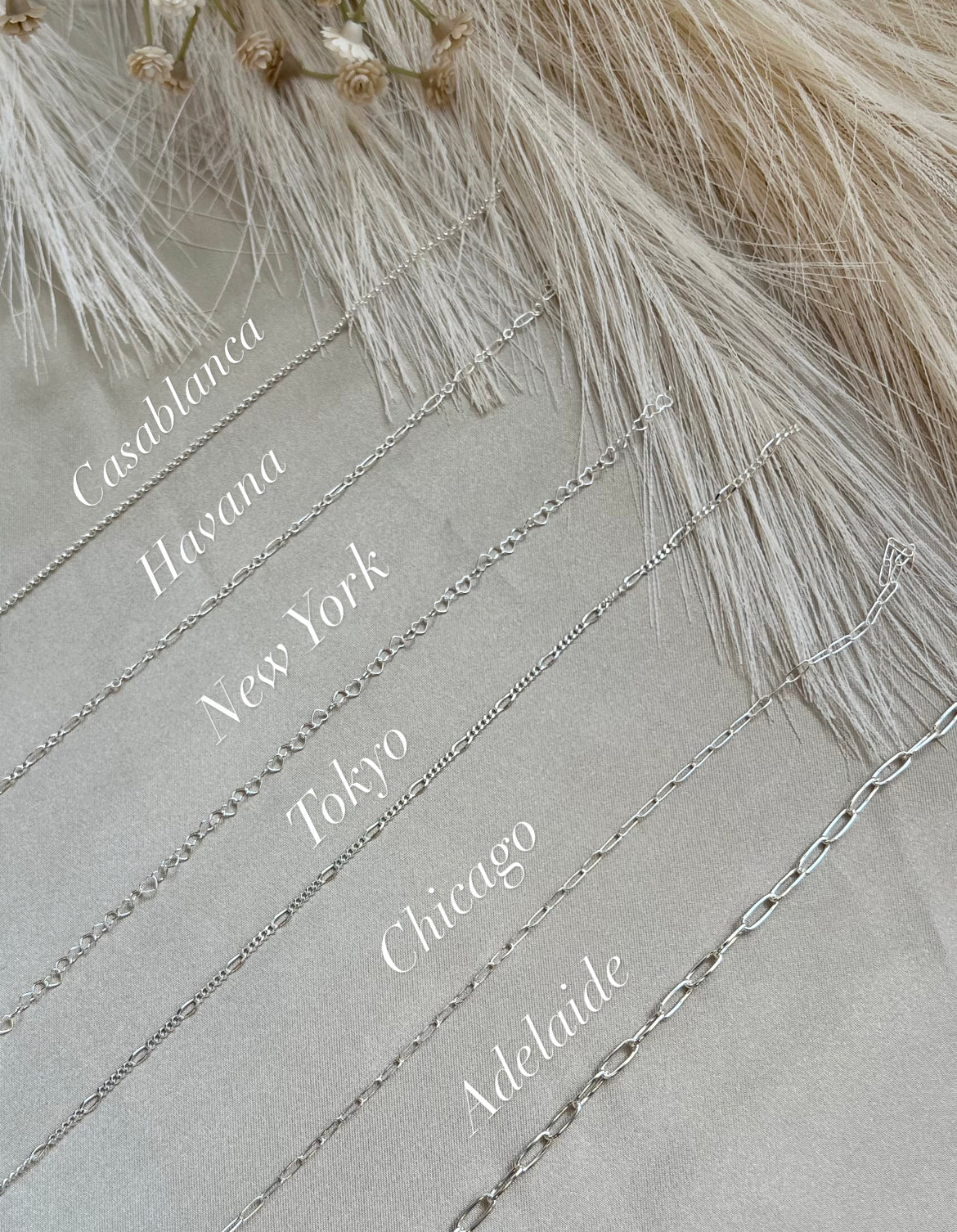 Pricing for Sterling Silver Chains
Sterling silver chain starts at $49 and goes up to $59 depending on the style of chain. We are always adding new chains to the mix as well. So pop into one of our pop-ups and see what speciality chain we have.
Book Appointment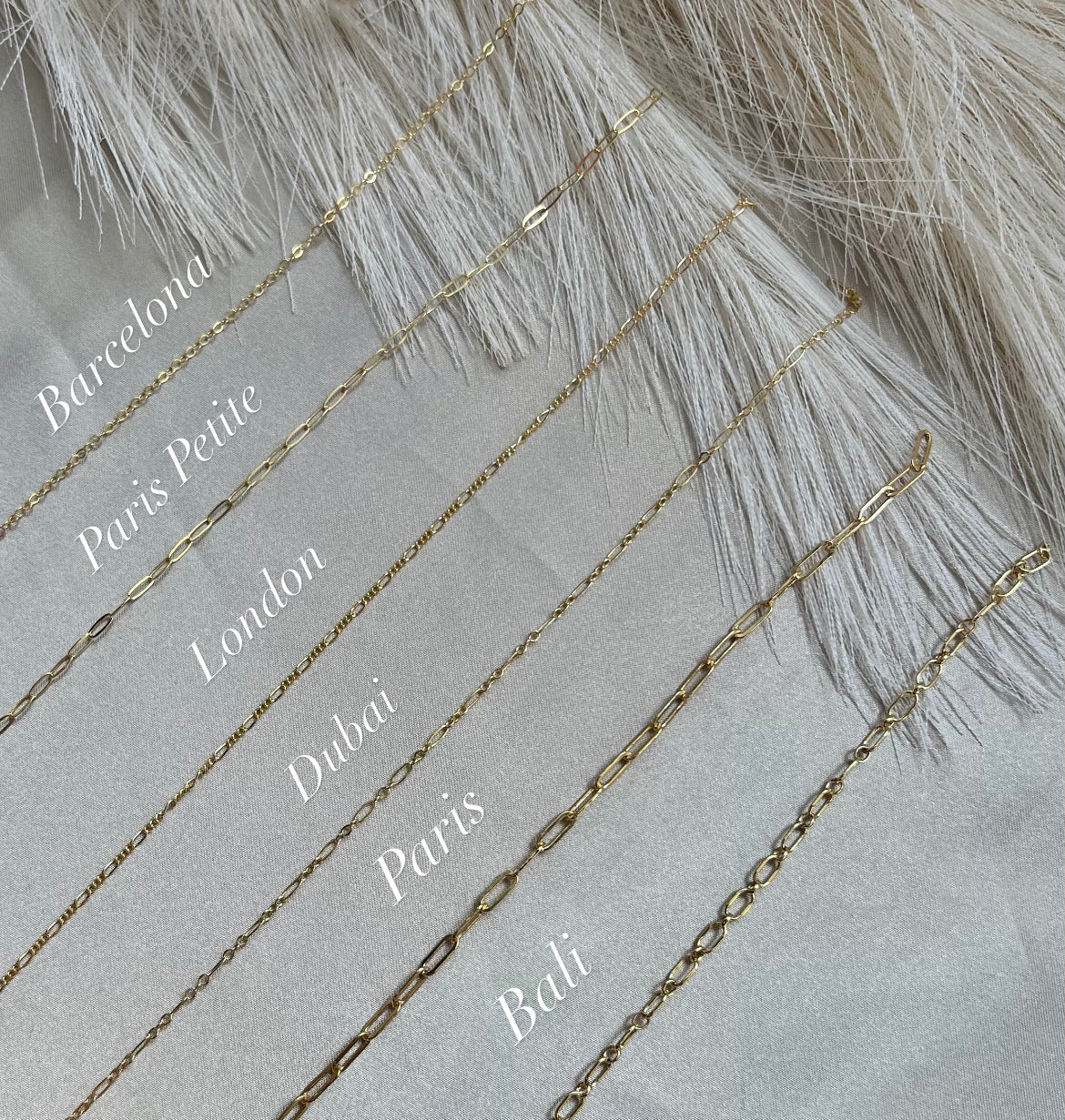 Pricing for Gold-Filled Chains
Gold Filled chain bracelets start at $49 and go up to $79 depending on the style. Come check out an event for specialty chain not shown here. We are always adding styles to our inventory!
Book Appointment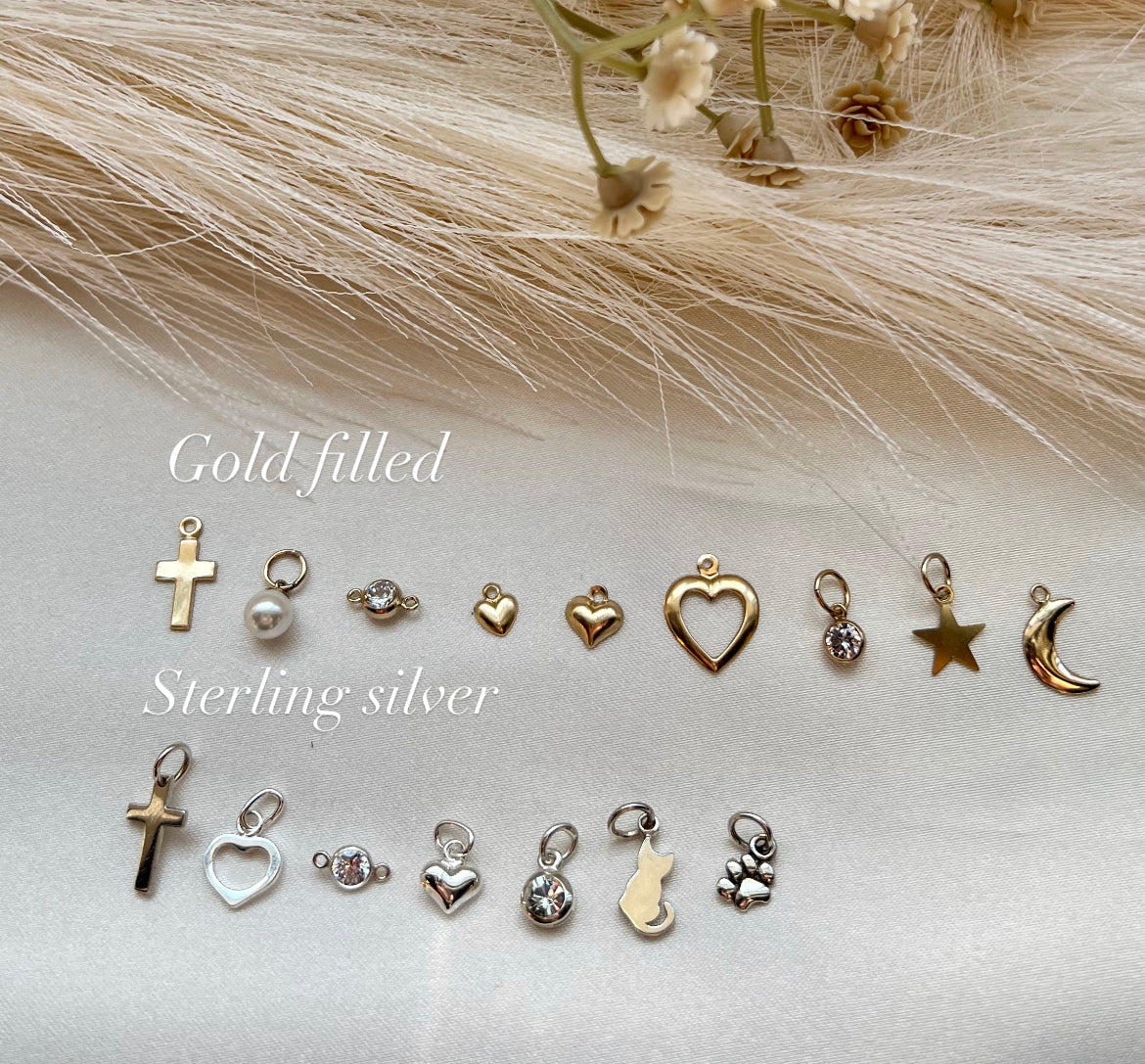 Charms!
We do offer a wide selection of sterling silver, gold filled and rose gold filled charms! Including, gemstone charms, hearts, connectors, crosses, and so much more! Come to an event to see all the regularly stocked and limited edition charms we have available! Charms start at $10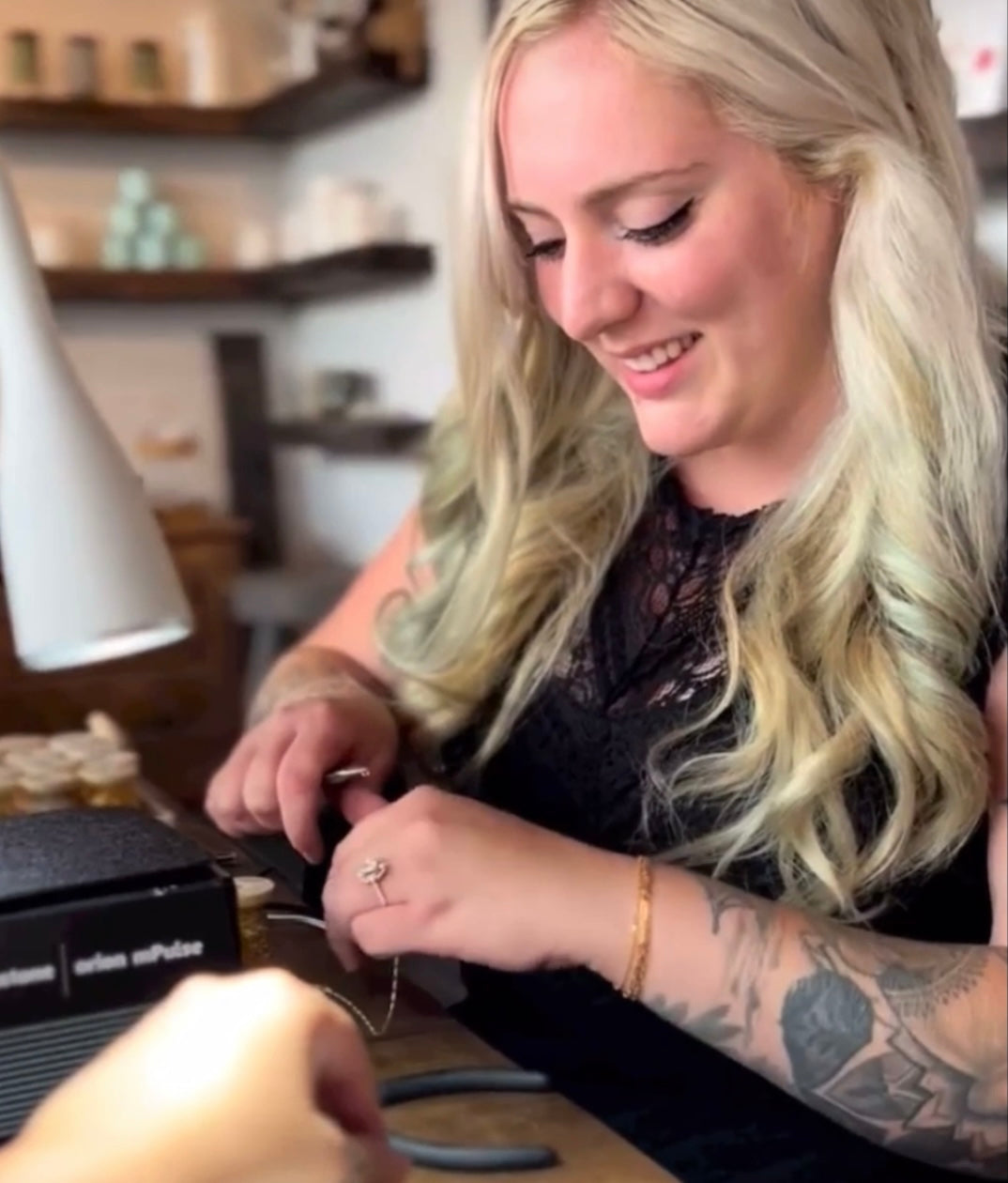 Have us come to your house!
Host us at your next birthday party, bridal/baby shower, bachelorette party, girls night or literally anywhere! We would love to come help make your day or night special with our mobile Forever Jewelry! If you live near Minneapolis, MN and would like more information on how to have us come to you send us an email at wildwitcheryco@gmail.com or us the 'Email Us' botton!
Contact Us!
Frequently Asked Questions About Forever Jewelry
Does my $20 booking fee get applied to the cost of my bracelet?
YES! The $20 you pay to book an appointment goes towards the total cost of the bracelet.
Does it hurt?!
Not at all! It is completely painless! You won't feel a thing.
Can you get it wet?
Of course you can! It is meant to be worn for months or years so you are absolutely about to wear it while you shower and swim. Just use some mild soap and water after being in chlorine to keep away tarnish.
Can I reschedule or transfer my appointment?
Due to the fact that when you book an appointment it removes that day/time availability for others to book we do not offer rescheduling or transferring of appointments.
Can I wear it through a metal detector at the airport?
Absolutely! You do not need to remove precious metals when going through airport security. So enjoy your jet-setter lifestyle in style.
Can I wear it during surgery or an MRI?
Probably not, but that would be a good question for your doctor. If you have to remove it, cut it at the jump ring with a nail clipper or kitchen scissors and we can reattach it for a small fee at our next pop-up event!
How do I remove it?
It's easy! Just use a nail clipper or kitchen scissors to cut the bracelet at the jump ring. If you cut it there, we can always reattach it for a small fee, if you cut it somewhere else, we won't be able to use that chain again.
What is 14k Gold-Filled?
It means there is A LOT more pure gold in it than plated jewelry. Gold plated jewelry uses only .05% pure gold which is why we NEVER use that junk. 14k Gold Filled has a very thick layer of pure 14k gold which has been mechanically bonded to a base metal. Which makes it perfect for people with allergies or metal sensitivities. And it can be worn for a lifetime.
Book Appointment