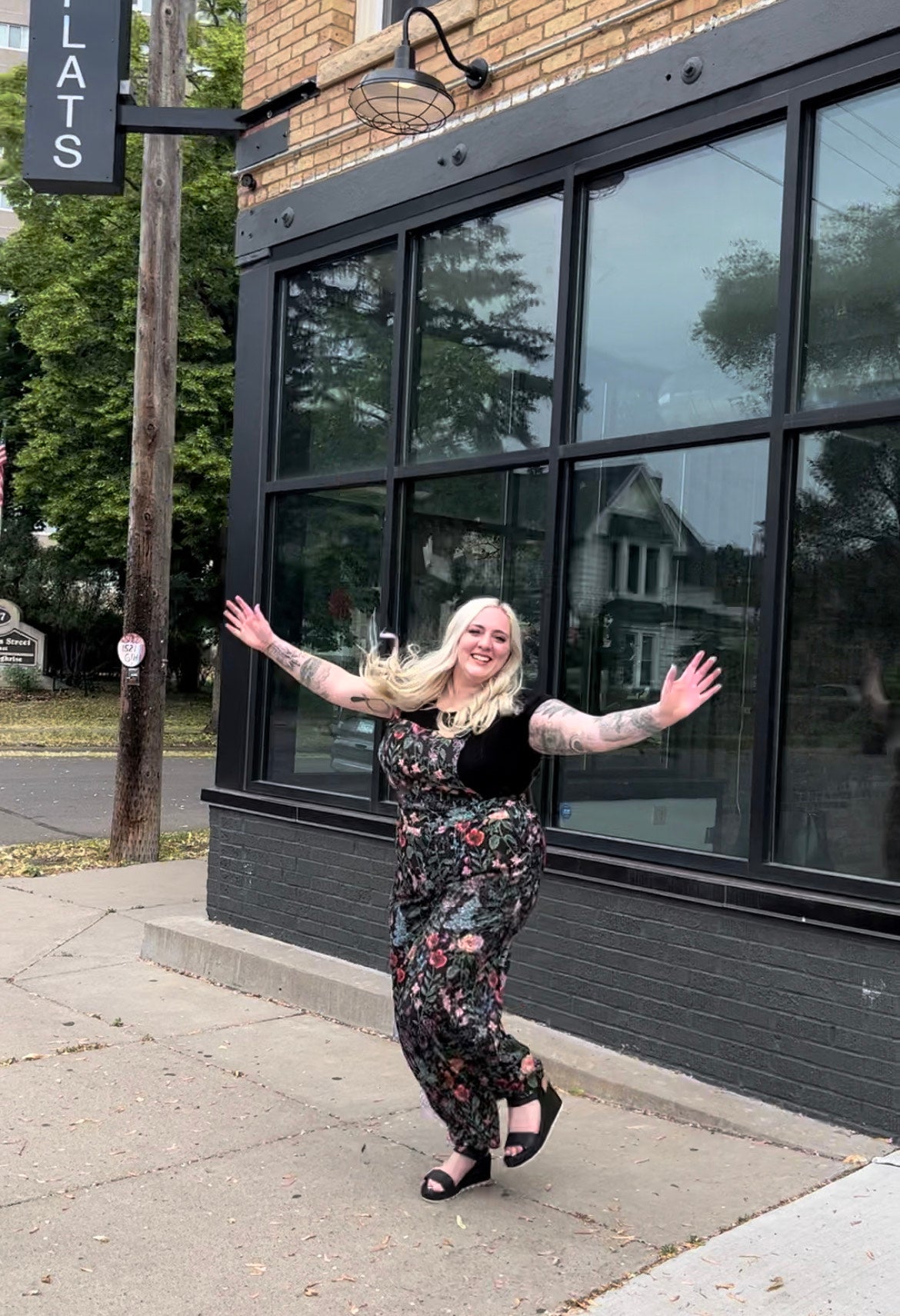 Welcome to Our NE Minneapolis Store
We are now operating out of the store, Simply Creative. Where you can get a permanent bracelet, shop our jewelry and take a jewelry making class!
Our address: 1631 Washington St. NE Minneapolis, MN 55413 (We now operate out of Simply Creative in Northeast Minneapolis)  
There is plenty of street parking available!
Our phone number (text): 612-548-4994